Билет на футбол
Football ticket
Dialog level:
Basics (A2)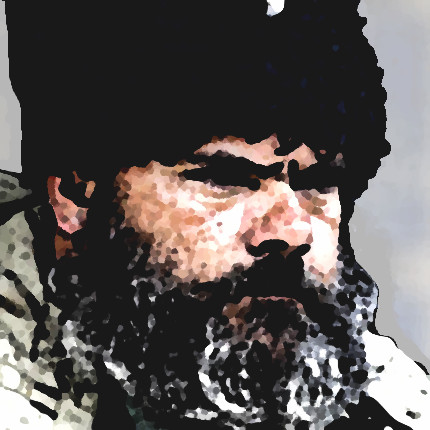 Привет, у тебя есть планы на сегодня?
Hi, do you have plans for today?
Конечно, вечером же футбол!
Of course, football in the evening!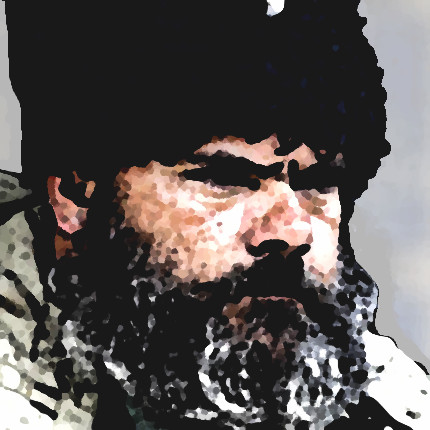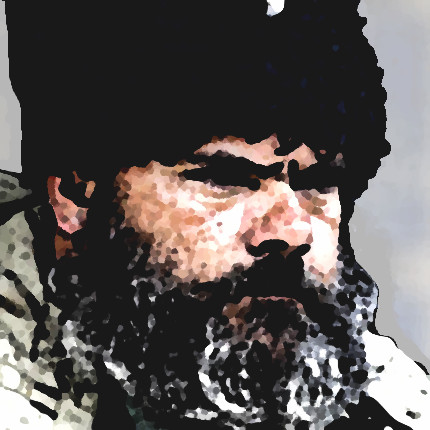 Да, я знаю. У меня есть два билета, хочешь пойти?
Yes, I know. I have two tickets, do you want to go?
Что? Как? У меня нет слов! Это моя мечта!
What? How? I'm speechless! This is my dream!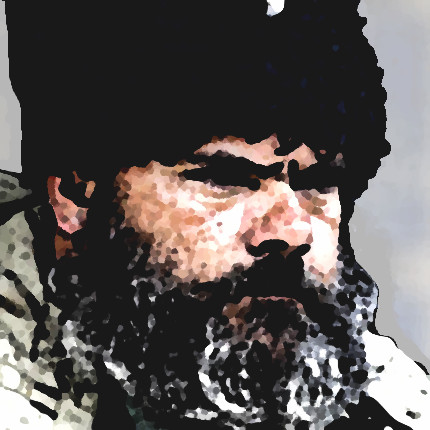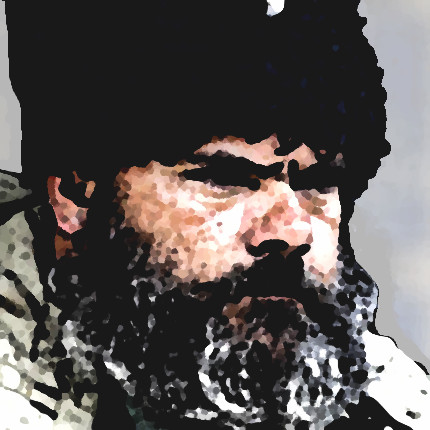 Круто! Матч Швеция-Германия - это исторический момент!
Cool! The Sweden-Germany match is a historic moment!
Согласна. Я болею за Швецию, а ты? 
I agree. I root for Sweden, don't you?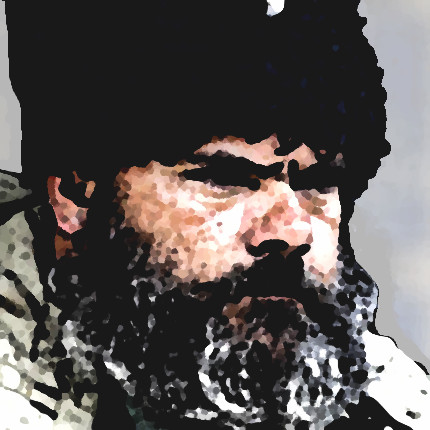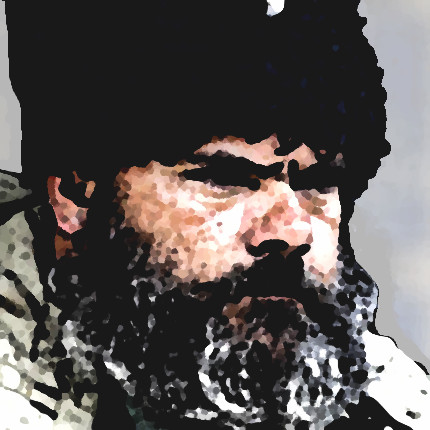 Я за Германию, там играет мой любимый футболист! 
I root for Germany, my favorite football player plays there! 
...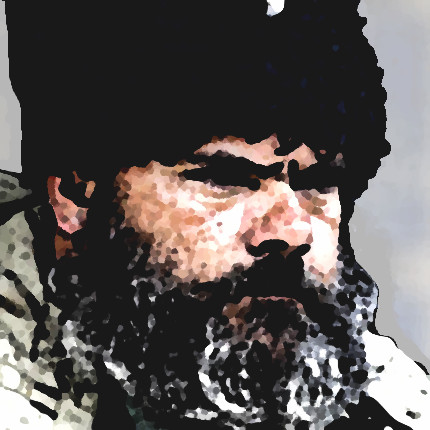 Тогда встретимся в 8 вечера, за час до игры, хорошо?
Then we'll meet at 8 p.m., an hour before the game, okay?
Да, конечно! Я не могу поверить, что увижу все в живую! Спасибо тебе!
Yes, of course! I can't believe I get to see everything in live! Thank you!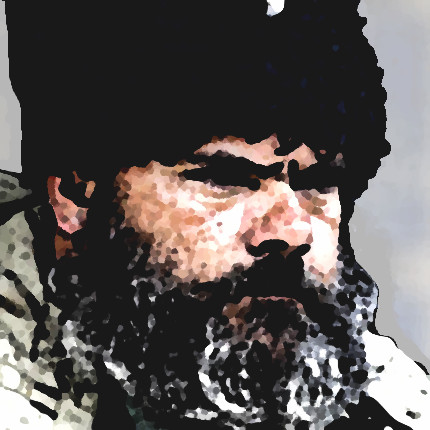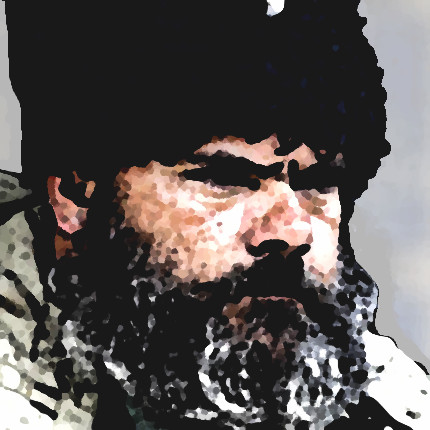 Я рада! Тогда заеду за тобой в 8.
I'm glad! Then I'll pick you up at 8:00.
Хорошо, я буду тебя ждать. 
All right, I'll wait for you.