Визит к врачу
Visit the doctor
Dialog level:
Intermediate (B1)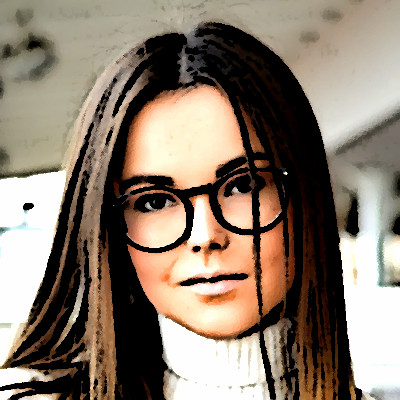 Здравствуйте, на что жалуетесь?
Hello, what are you complaining about?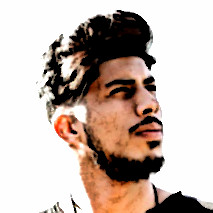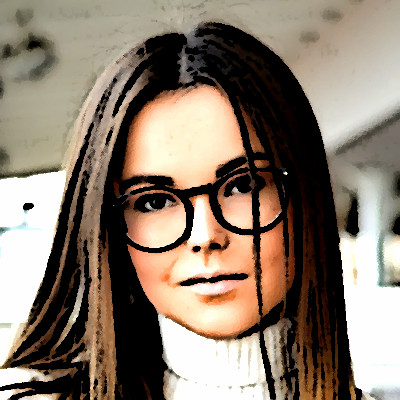 У меня болит горло, температура и сильный насморк.
I have a sore throat, a fever, and a bad runny nose.
Позвольте посмотреть ваше горло?
May I see your throat?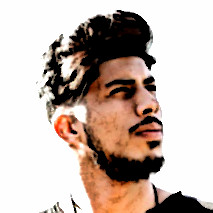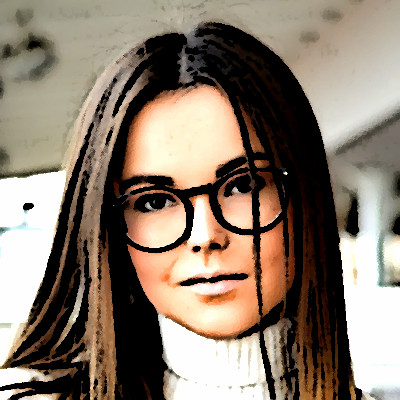 Да, конечно.
Yes, of course you are.
Ооо, у вас довольно сильная ангина. Придется пропить курс антибиотиков.
Ooh, you have a pretty bad sore throat. You'll have to take a course of antibiotics.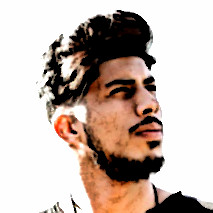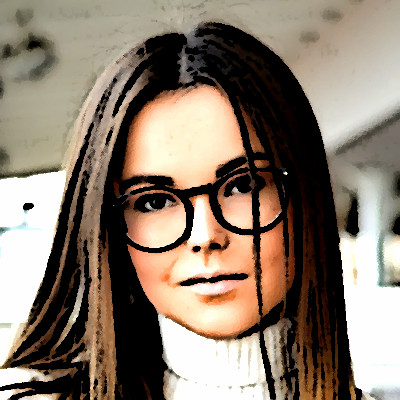 Я так и знала…
I knew it...
Это рецепт на один антибиотик. Принимайте его 2 раза в день после еды в течении 7 дней.
This is a prescription for one antibiotic. Take it twice a day after meals for seven days.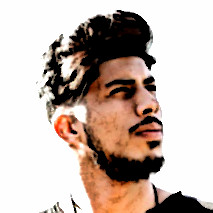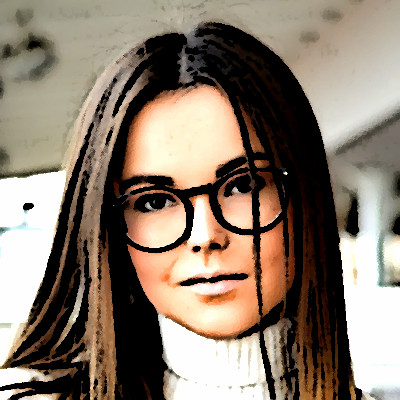 Скажите доктор, а можно без антибиотиков?
Could you tell me, doctor, can we do without the antibiotics?
К сожалению, у вас сложный случай.
Unfortunately, you have a complicated case.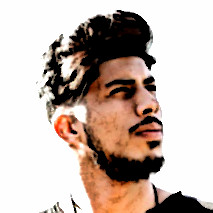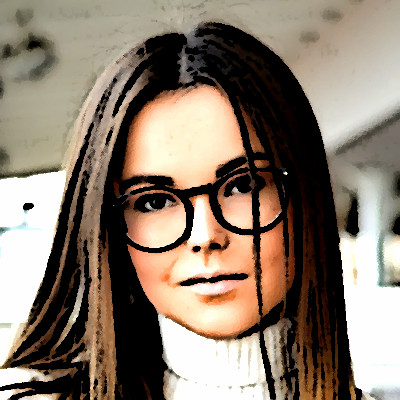 Хорошо, тогда я пропью курс медикоментов и через неделю приду снова.
Okay, then I'll take a course of medication and come back in a week.
Да, запишитесь пожалуйста на следующий прием заранее.
Yes, please make an appointment in advance for your next visit.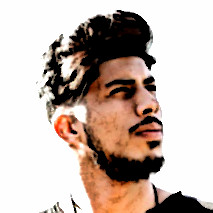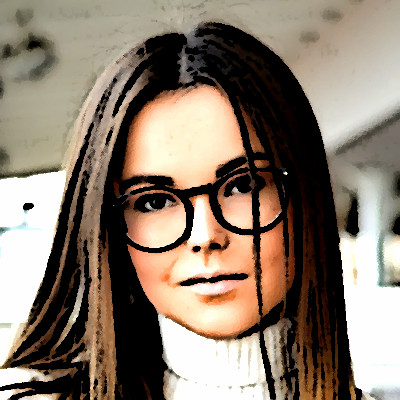 Спасибо вам, Доктор
Thank you, Doctor
Выздоравливайте!
Get well!