Разговор о погоде
Talking about the weather
Dialog level:
Basics (A2)
Алло, привет! Ты дома?
Hello! Are you home?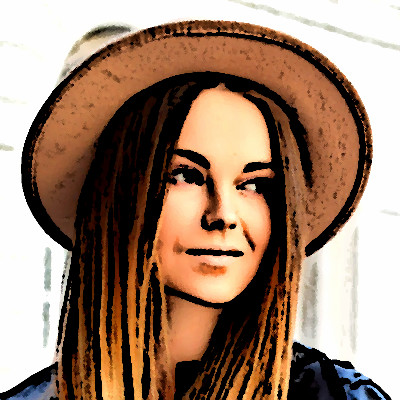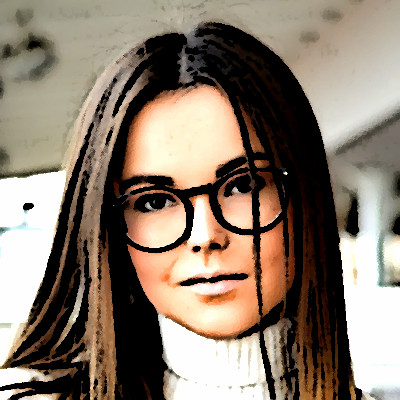 Привет, мам. Да, я еще дома. Что-то случилось?
Hi, Mum. Yeah, I'm still home. Is something wrong?
Нет, на улице сегодня холодно и дождь. Возьми зонт!
No, everything is fine. It's cold and raining outside today. Take your umbrella!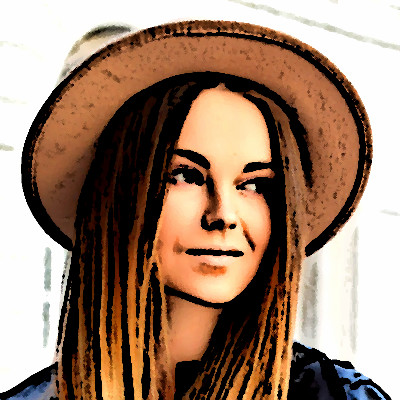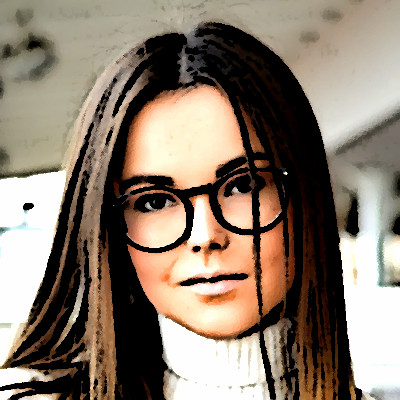 Хорошо. К счастью завтра будет солнечно!
Good. Luckily tomorrow will be sunny!
Да, безоблачно и + 22 градуса. 
Yeah, cloudless and +22 degrees.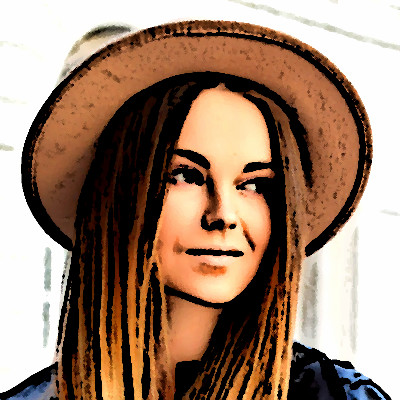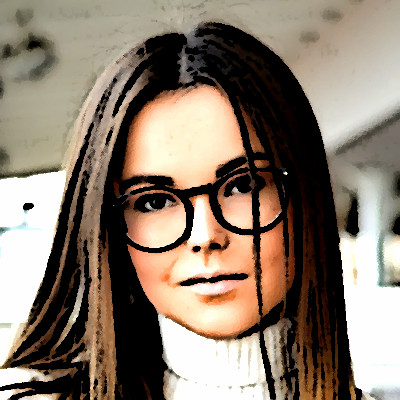 Супер! Мама, у тебя есть планы на завтра?
Great! Mum, have you got plans for tomorrow?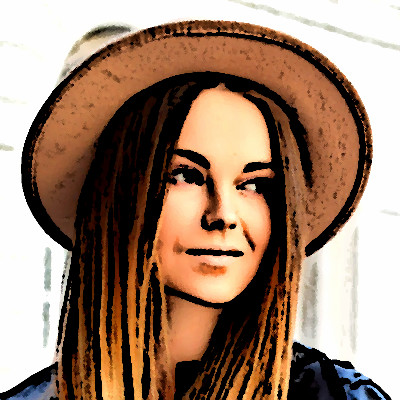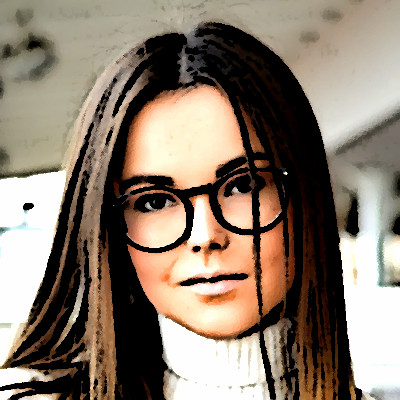 Я хотела бы пригласить тебя в парк на пикник
I'd like to invite you to the park for a picnic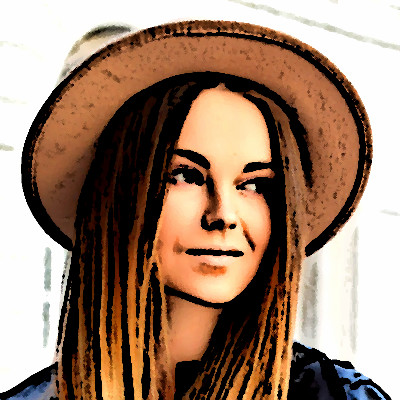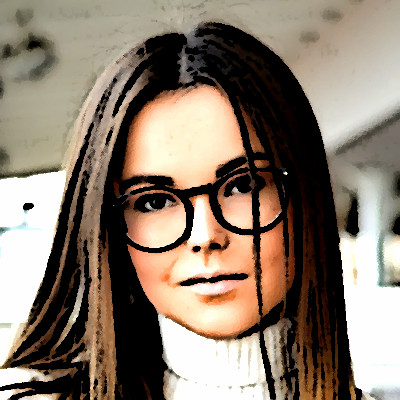 Отлично. Я позвоню тебе завтра утром.
Great. I'll call you tomorrow morning.
Хорошо. До завтра!
Ok. See you tomorrow!