В метро: Переход на другую линию
Riding the subway: Changing lines
Dialog level:
Intermediate (B1)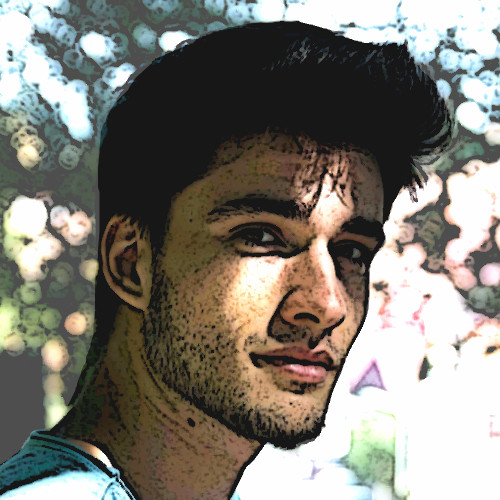 Простите, как перейти на кольцевую линию?
Excuse me, how can I get to the radial line?
Вам нужно подняться по лестнице, повернуть направо и пройти по переходу. Спуститесь вниз на эскалаторе, потом поверните налево. Вы увидите платформу.
Go up those stairs, then turn right, walk through the passage. Go down the escalator, then turn left. You'll see the platform.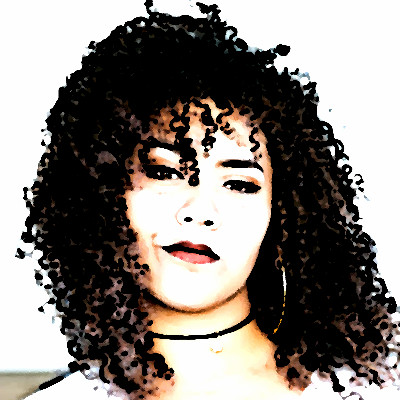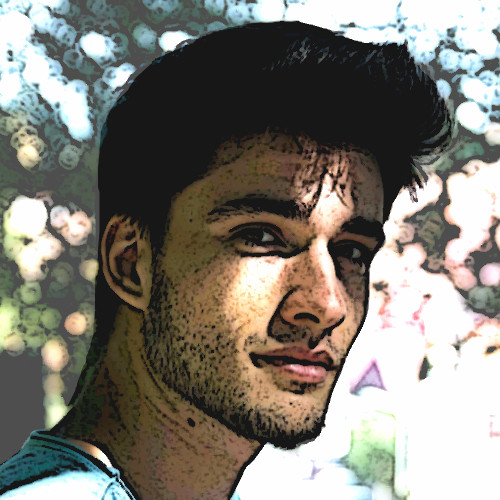 А где лестница?
And where are the stairs?
Вон там, в конце зала.
Over there, at the end of the hall.