В супермаркете
At the supermarket
Dialog level:
Tourist (A1)
ПокупательBuyer
ПродавецSeller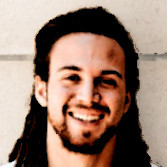 Простите, подскажите где у вас молоко и хлеб?
Excuse me, where is the milk and bread?
Идите вот в эту сторону, молоко находится в холодильниках, а хлеб как раз напротив них
Go this way, the milk is in the refrigerators and the bread is just across from them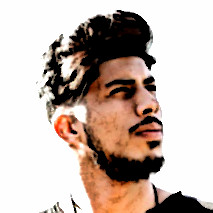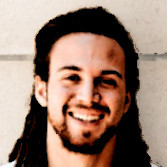 Спасибо. У меня еще вопрос. Где касса? 
Thank you. I have another question. Where's the cash desk? 
Касса расположена возле отдела с игрушками.
The cash desk is located near the department with toys.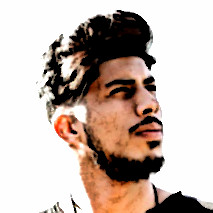 ...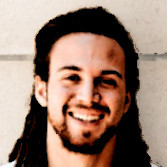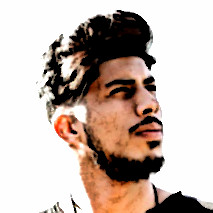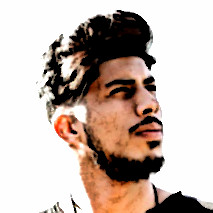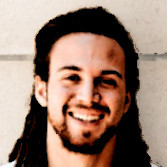 Вот, возьмите пожалуйста вашу покупку.
Here, please take your purchase.